Simon Moore
April 27, 2019
Each year, academic researchers Elroy Dimson, Paul Marsh and Mike Staunton work with Credit Suisse update their long-term data on investment performance, often adding new countries to their impressive dataset. Looking at such a long-run of data can lead to some interesting investing insights. Here are a few insights from this year's report, which now runs to 119 years of market history for several countries.
Consider Emerging Markets In Your Portfolio
In any given year, the trends in an emerging market such as Brazil or China can be a roller coaster. The highs and lows can be wild. Nonetheless, the long-term story is compelling, and Russia and Turkey may be among the cheaper opportunities available today in global valuation terms.
---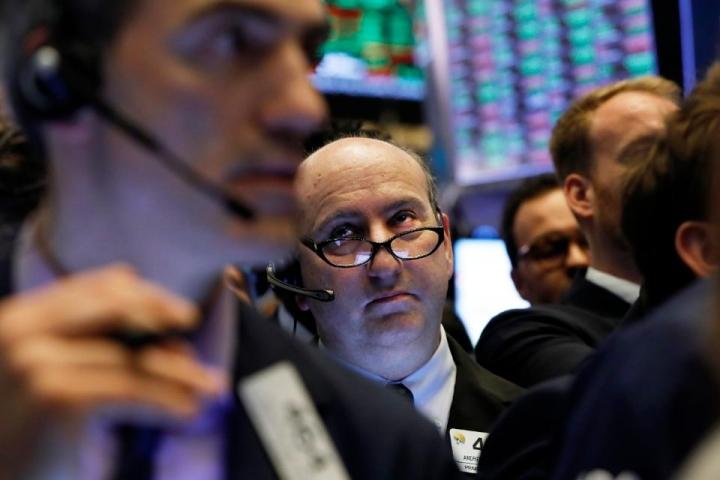 ---
Emerging markets make about around a third to a half of the global economy depending on how you measure it. Emerging markets make two-thirds of the global population. Now, let's pause for a second, based on that data, what do you think emerging markets represent as a proportion of the global stock market? Actually, it's around a tenth of it. Based on these figures alone, it's perhaps reasonable to think emerging market stocks may be set for long-term growth as their companies catch up with the relative sizes of their populations and economy, albeit with various bumps along the way.
Yes, developed market companies like Coca-Cola and Apple serve emerging markets too and are developed market companies, of course. Still, it's reasonable to think 'homegrown' companies in emerging markets will increasingly prosper in the future.
Over 119 years emerging market stocks have delivered a 7.2% return per year, similar to developed markets which delivered 8.2%. Also, remember that many markets that we consider developed today such as Japan and even the U.S. were, at some point considered emerging markets.
Diversify Your Sector Exposure

In 1990 railways represented more than half the whole U.S. stock market, now they barely register. Technology is the largest sector in the U.S. today, but it can be good to broaden your exposure so your investing results aren't tied to the fate of any single sector.
This is why indexing using ETFs that cover multiple industries can be helpful. There is a place for sector strategies too, but it can involve greater risk. Just as with investing in different countries, investing across different sectors, or simply tracking a market index, can help smooth investment performance.
It Is Possible (But Very Unlikely) To Lose With Long-Term Investing
If you invested in Austria in 1900 you would have actually lost money in U.S. dollar terms after 119 years of investing. This is very rare but worth noting. Austria-Hungary was a major power and material part of the global stock market in 1900 but has significantly fallen from grace over the remaining 119 years.
There are other significant losses too, such as Japan after the Second World War and China and Russia shutting down their stock markets. Nonetheless, the winners handily more than offset the losers, and you have to look quite hard to find these more extreme edge cases, but, still, it is a good reminder why international diversification may help reduce major risks for your portfolio.
The main message, of course, is a diversified investment in global stocks has handily beaten bonds over time. Global stocks have averaged a return of 5% a year over 119 years, causing your money to double about every 15 years. But there is risk too. If you have too much in a particular individual country or sector then you may be unlucky. In order to see this consider how investors who loaded up on railway stocks or invested heavily in Austria would have fared now 119 years later.
This article was written by Simon Moore from Forbes and was legally licensed by AdvisorStream through the NewsCred publisher network.